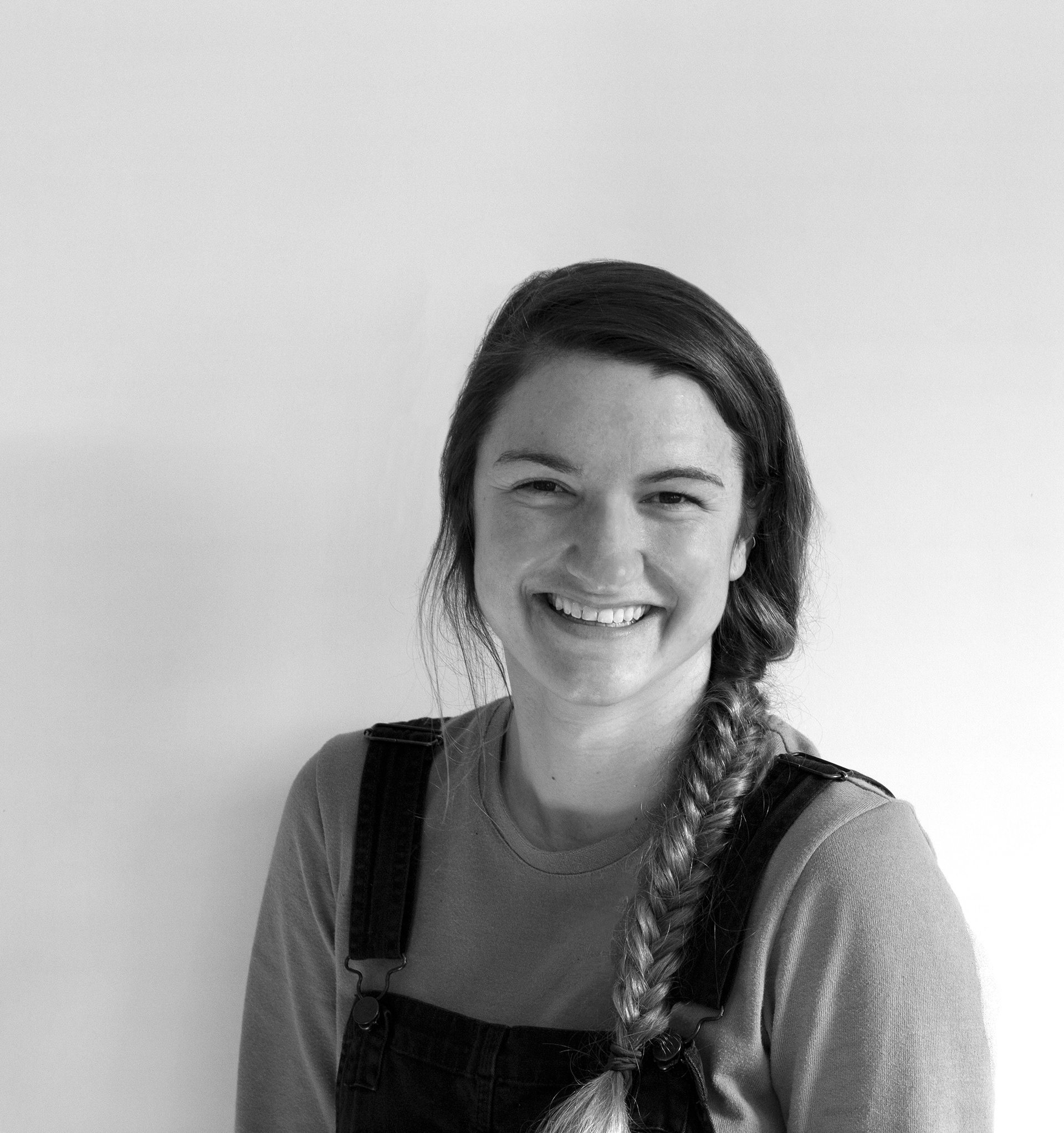 I recently graduated from Western Washington University. Earning my B.S. in Industrial Design with a minor in UX.
The design process enables me to be a lateral thinker and stokes my curiosity for the world. I am inspired by form giving and designing interactive details of products. I hope to use my design skills to play a part in the creation of objects that positively impact our world.
Before design, I was raised in Maryland. Growing up I was an athlete, loved science, and was a complete daddy's girl. I graduated high school at seventeen and moved across the country to Lake Tahoe, CA, to follow my passion for snowboarding. I was fortunate enough to enjoy many 100+

days on hill o

ver nine seasons in Tahoe.
bloomfield.joanna@gmail.com